Sound Finance Matters
To know more do not hesitate to get in touch by phone or email. Take a moment to fill this form to get quick support for your queries.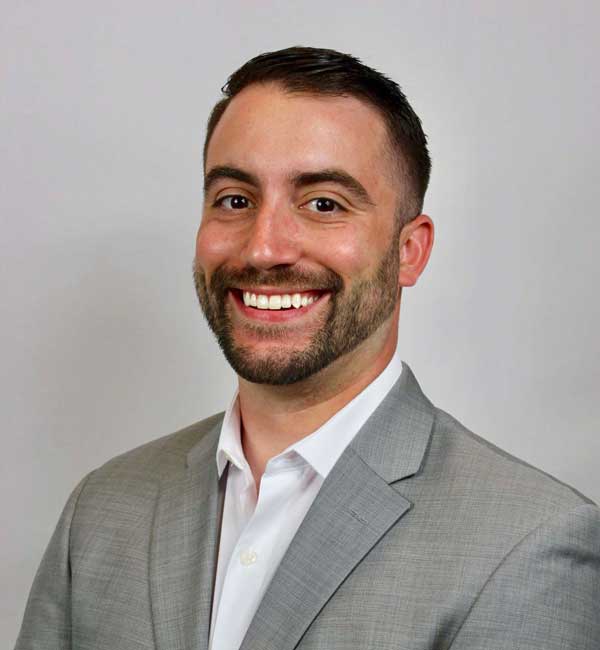 Elias Bassila
Founder & President
A Marine veteran (2008-2015) with a Bachelors of Science in Finance and Accounting Management from Northeastern University, Elias brings over ten years of experience in relationship management to True Beacon Capital. With his extensive network of key private and affiliate lenders, Elias finds purpose in connecting people who are passionate about their businesses and industries. He knows that trust, partnership, and a strong desire for results are the key to building a successful business relationship.
True Beacon Capital
66 Cairn Rd,
Brockton, MA 02302