Ready to grow your business?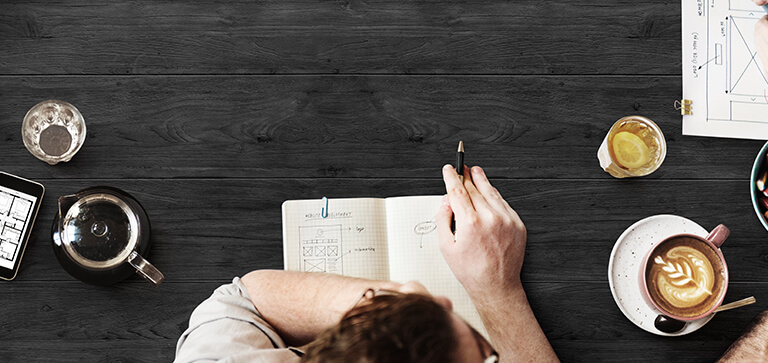 You'll never pay us a cent
We're a completely free service for small business owners.
When you win, we win
We get 2-10% from the lender once you get funded (some brokers charge 20%)
We're lender-neutral
Our team isn't rewarded for working with specific lenders over others.
What Sets Us Apart
At True Beacon Capital we help you to navigate the funding process using our 3 Guiding Principles: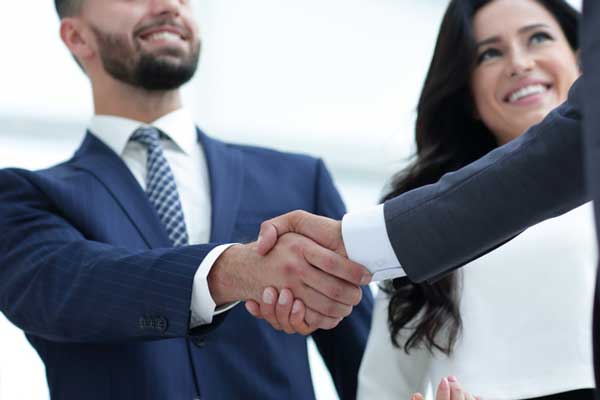 Guiding Principle #1: Relationships, Not Transactions
Call us "old-fashioned," but we believe there's a place in the world for the personal touch. Most companies would love to just have you enter your information into a form and process your loan without ever speaking to you. They only regard you as a transaction.
Well, that's just not our style. We're here for you at YOUR convenience.
Guiding Principle #2: The Truth Matters
As a Marine, Elias had the core leadership traits ingrained in himself. But there's one quality that stood out above all others: Integrity.
We strive to exemplify the value of honesty in everything we do.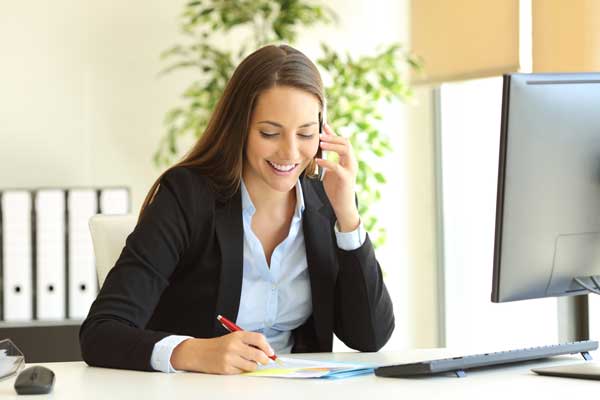 Guiding Principle #3: Stand Out Through Service
We know we're not the only choice you have for a private lending partner. There are massive corporations with impressive offices and hundreds of employees managing each part of the process.
But they aren't fellow entrepreneurs who know what it's like to walk a mile in your shoes. We are, and we're focused on your values, goals, and aspirations.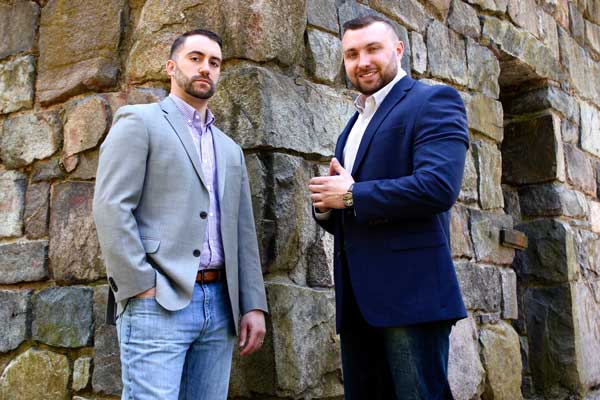 Genuine Relations.
Tailored Solutions.
We go the extra mile. We know a good deal when we see one. We move as fast as you do.  
Ready to grow your business?